Re-post from last year but slightly different.
** Scroll down to see a way to receive one of two sets (previously used by my preschoolers)
I have been following All About Learning for a while now.
One of the very first items I noticed on their site was the Make Your Own Fabric Alphabet. This is a free tutorial with patterns to make your own fabric letters. Of course I had to make them for my preschool and my children love using them to help learn letter formation and spelling out basic CVC words that we are learning.
These letters can be made easily and the best part, I was able to use up some of my scrap material. I made 5-6 of each letter, that way all my preschool children can use them at once.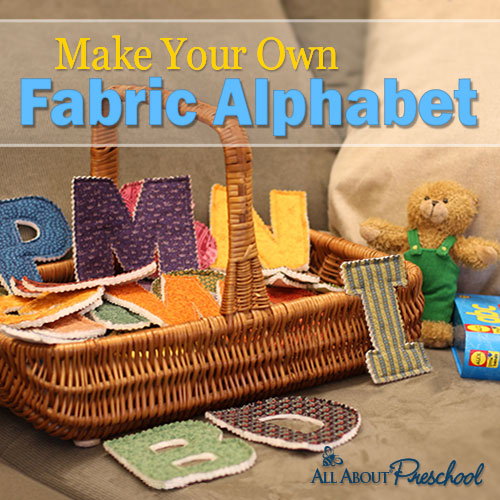 Click on the above picture to be taking to the All About Learning website to get your own pattern and to see the tutorial.
Here is a picture of my fabric letters I made from this pattern:
I have been cleaning out my preschool items, since I am no longer in that age group. I have 2 sets of these fabric letters wanting to find a nice home. (Not all the letters will be in the fabric shown) All still look nice and none have been in mouths. I do live in a house with a cat...
If you would like a set I have two up for grabs.
Just comment below with your favorite Letter and why?